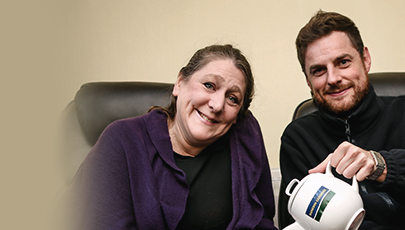 Latest news
Wheatley Homes East, in partnership with Friends of Thornybauk, has launched a bid to transform a tired community garden in the west of Edinburgh into a vibrant space where locals can connect.
Read more...
If you haven't already done so, be sure to claim your £400 energy bill voucher before time runs out.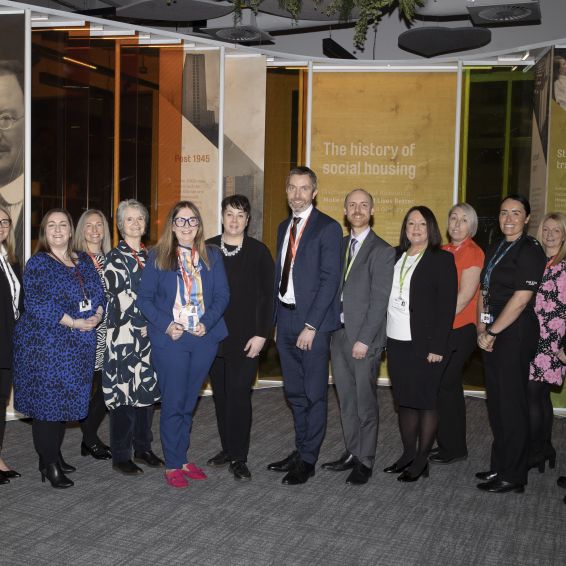 Community Safety Minister Elena Whitham MSP has heard how Wheatley Group is supporting survivors of domestic abuse through an award-winning move-on service.